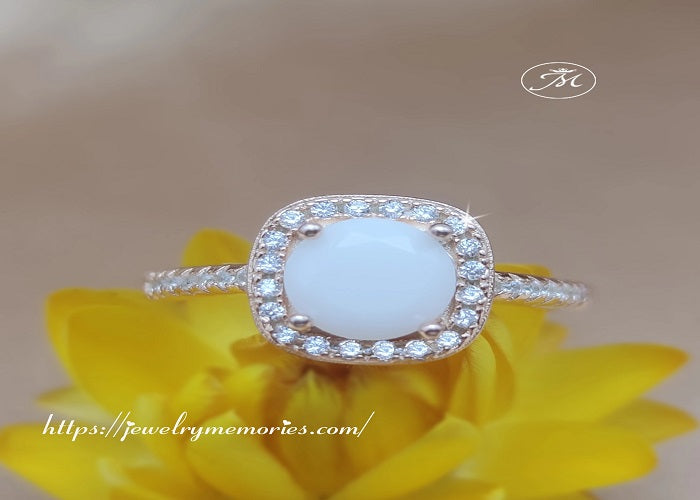 When it comes to White Gold, there are possibilities that many of you may or may not have heard of. Engagement rings are trendy in White Gold due to a couple of reasons. Firstly white gold complements the Solitaires. And the second reason is it is cheaper when compared to Platinum. Palladium is another option that has a light gray shade. However, the craze for white gold jewellery is still unwavering. You may wonder why white gold is white. Let's reveal. Why? White Gold is white due to the presence of white minerals (such as Nickel, Manganese, or Palladium) apart from Gold. If you're new to...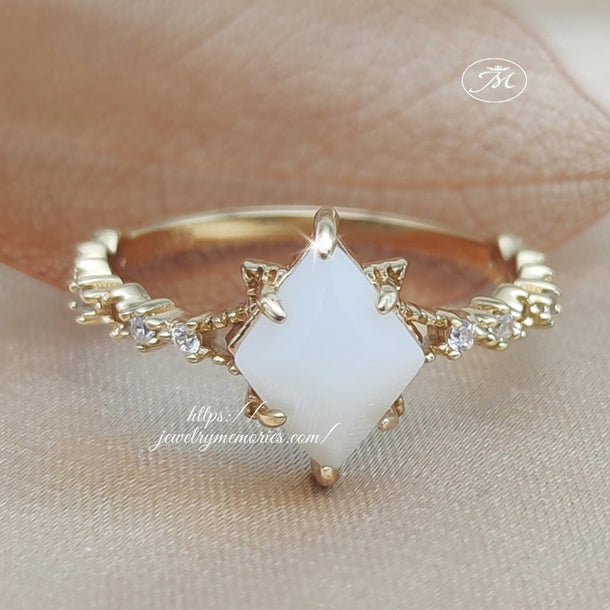 There is nothing happier than becoming a mother. The Touch of the baby, tiny eyes, tiny legs, and tiny hands, all of these special moments heal a mother's heart. Even a would-be mother can feel every movement of the baby from her ovary, and this moment makes a mother fall in love with the child. It is also said that only a mother loves a child without seeing. Additionally, Breastmilk jewelry that celebrates the bond of mother and newborn child is nothing new. From push presents to personalized jewelry featuring your child's name, there are numerous keepsakes, just like the breast milk keeps...

Breast milk jewelry stays as a beautiful memory for a mother and child to turn the pages back and look at how it started. This jewel piece is different from the rest of the pieces of jewelry. And it lays out a deeper meaning for mothers, acting as an adornment and a reminder- bold lining a moment forever!